Provence: A Modern Homage to French Gastronomy
Redefining upscale dining on the Cape May Peninsula, Provence seduces diners with what can only be described as a beautifully choreographed synergy of food, flavors and techniques, plated with undeniable flair and whimsey. The French refer to such a gastronomical experience as "plaisir des lèvres et de l'âme" or "pleasure of the soul through one's lips"… classic, french, modern and quite simply euphoric. Set in a stunningly renovated 1854 historic mansion reminiscent of a french country chateau, diners are taken on a magical journey that indulges all one's senses. Join us for our multi course prix fixe tasting menu sensation.
Provence at The Peninsula | 2 N. Main Street, Cape May Court House, NJ 08210 | (609) 884-4948
Open Thursday – Sunday: 5:30 PM – 8:30 PM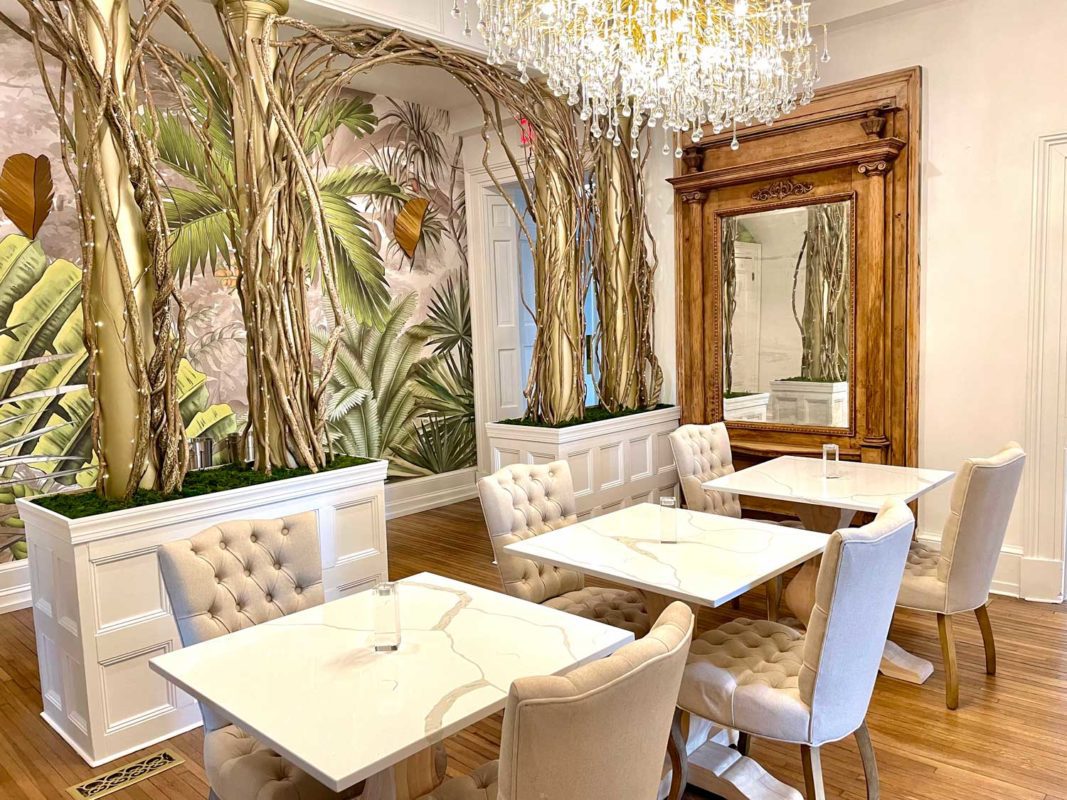 EXECUTIVE CHEF – ADAM BOWEN
OUR MENU CHANGES MONTHLY, SO FEEL FREE TO CHECK INSTAGRAM (AT THE BOTTOM OF THIS PAGE) AND FACEBOOK FOR OUR LATEST MENUS AND PHOTOS!