Thank you for a wonderful 2022 season!
Provence will be closed in January and February and will reopen on Thursday, 3rd March 2022.
To all who joined us this year for an unforgettable culinary experience, you have our deepest gratitude. We look forward to welcoming you back starting Thursday, 3rd March 2022.
Provence: A Modern Homage to French Gastronomy
Redefining upscale dining on the Cape May Peninsula, Provence seduces diners with what can only be described as a beautifully choreographed synergy of food, flavors and techniques, plated with undeniable flair and whimsey. The French refer to such a gastronomical experience as "plaisir des lèvres et de l'âme" or "pleasure of the soul through one's lips"… classic, french, modern and quite simply euphoric. Set in a stunningly renovated 1854 historic mansion reminiscent of a french country chateau, diners are taken on a magical journey that indulges all one's senses. Join us for our multi course prix fixe tasting menu sensation.
Provence at The Peninsula | 2 N. Main Street, Cape May Court House, NJ 08210 | (609) 884-4948
Immediate Delivery To Your Email or Phone!
Purchase a Gift Card to Provence… it's the perfect gift for friends and family. Gift Cards can be purchased at the restaurant directly, or for added convenience you can purchase a gift card online and have it delivered to yourself or your recipient instantly!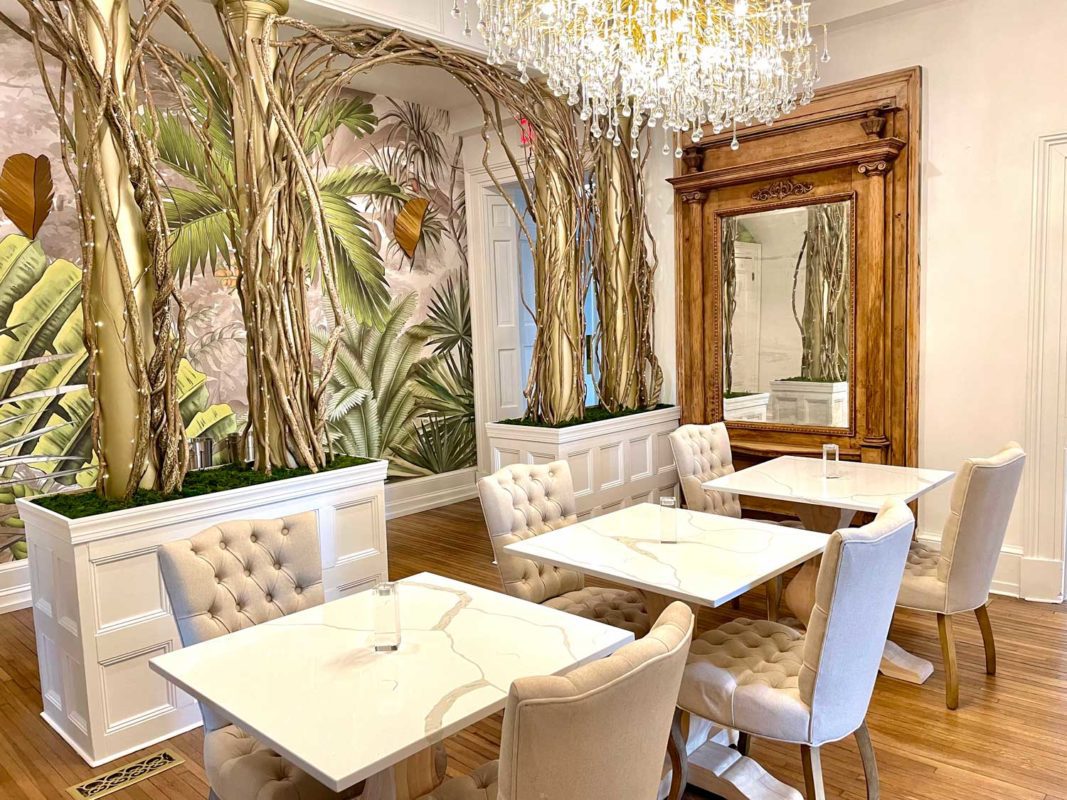 EXECUTIVE CHEF – ADAM BOWEN
OUR MENU CHANGES MONTHLY, SO FEEL FREE TO CHECK INSTAGRAM (AT THE BOTTOM OF THIS PAGE) AND FACEBOOK FOR OUR LATEST MENUS AND PHOTOS!